Home
Welcome to Ms B. Brown's Sp.Ed. / Co-Teaching Classes
My name is Brenda Brown and I teach 7th and 8th grade Special Education Language Arts Co-Teaching classes at Jacksonville Middle School. This is my 16th year of teaching in JISD and I am a graduate of Texas Southern University and U T at Tyler.
My classroom is a proud NEU supporter of
the SFA Lumberjacks.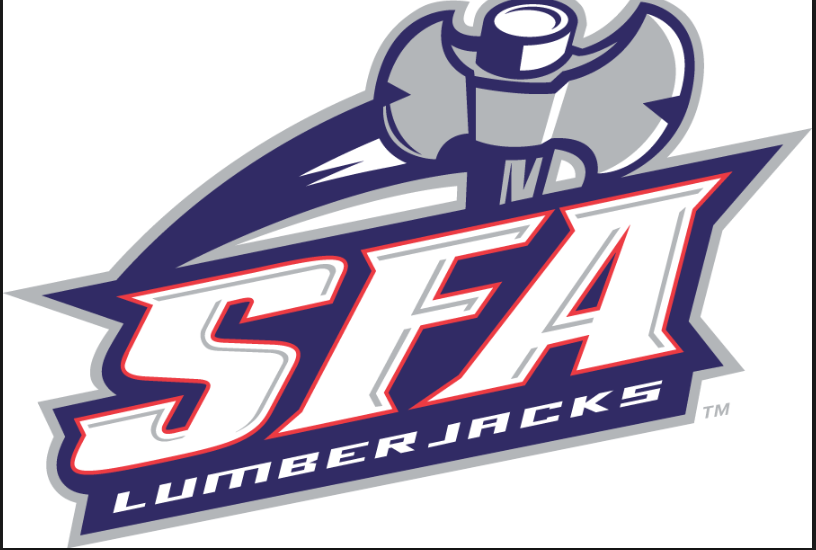 My Favorite Quotes:
Not everything that is faced can be changed; but nothing can be changed until it is faced. Anonymous
It is easier to build strong children than to repair broken men.
Frederick Douglass
B. Brown's Schedule
1st period - Conference
2nd period - CT 7th - Stewart
3rd period - CT 8th - Ray
4th period - CT 7th - Stewart
Lunch - 11:10 - 11:55
5th period - CT 7th - Stewart
6th period - CT 8th - Ray
7th period - CT 8th - Ray
8th period - IEP Class
Tutorials -Thursday @
3:50 - 4:20