Art is not what you see, but what you make others see.
Edgar Degas
I am the Art and Gifted & Talented Educator for Jacksonville Middle School; along with the Elective Department Head. I am a graduate from Stephen F. Austin with my BFA and I have earned my Masters in Education at Lamar University. This is my 11th Year in education and I have spent all of them here at J.M.S. Go Braves!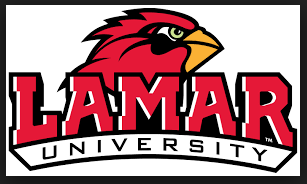 Our class is a proud supporter of Lamar University. Go Big Red!