Hello and welcome to my webpage!

My name is Angela Talley, and I am an 8th grade reading teacher at JMS. This is my 24th year to teach. Previously, I've taught 1st, 4th, 6th, 7th & 8th grades. This is my third year teaching at JMS. I have a bachelor's degree in education, specializing in English and reading; I also have an ESL (English as a second language) certification. I am very excited to be here at Jacksonville Middle School. I am looking forward to a great 2017-2018 school year!


We are an NEU campus and we encourage students to be life long learners. The college that my class represents is Ohio State.
Accelerated Reader – The JMS Way
One component of literacy instruction at JMS is Accelerated Reader. Through regular student reading conferences and the diagnostic testing with Accelerated Reader, the teacher sets the individual AR reading requirement for each student. Reading teachers then help students set daily page count goals, as well as an anticipated completion date for each book. Since each student's reading ability and book selection is different, every student's AR goal is tailored to their individual needs. AR grades occur twice per six weeks –once at the three week progress report and again at the end of the six weeks grading period. As a reminder for both students and parents, students will write their reading goals inside their student agenda. In order to see reading growth and academic success, encourage your student to read at least four nights a week for 20 minutes each night, and make it a point to talk to them about their reading. All it takes is one great book to help them find their love of reading.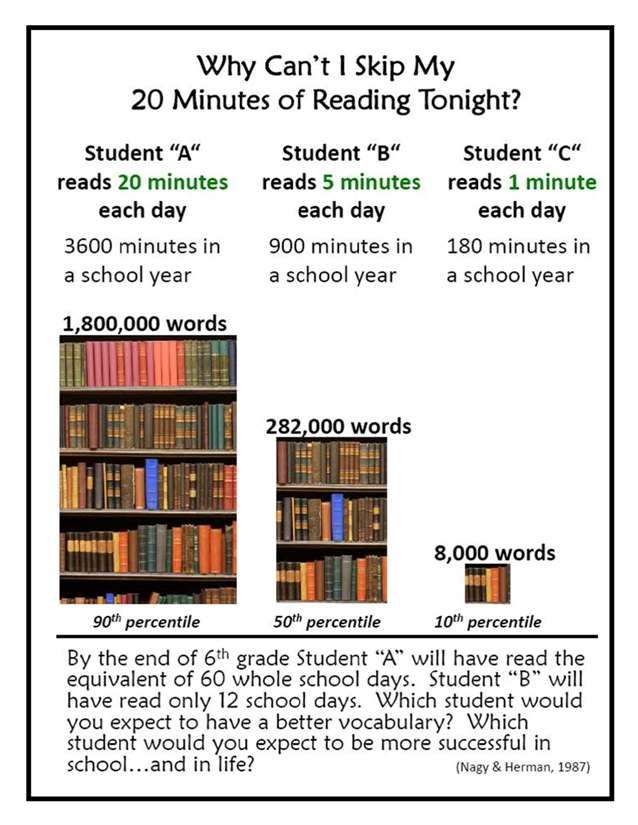 My conference is from 1:03-1:51. If you have any questions or concerns please email me or call 903-586-3686. I will get back to you as soon as possible.
2017-2018 Class Schedule and tutorial information is listed on the link under my photo.